Call Us: (310) 218-4300
Address: 6820 La Tijera Blvd., #217, Los Angeles, CA 90045
Directions • Business on Google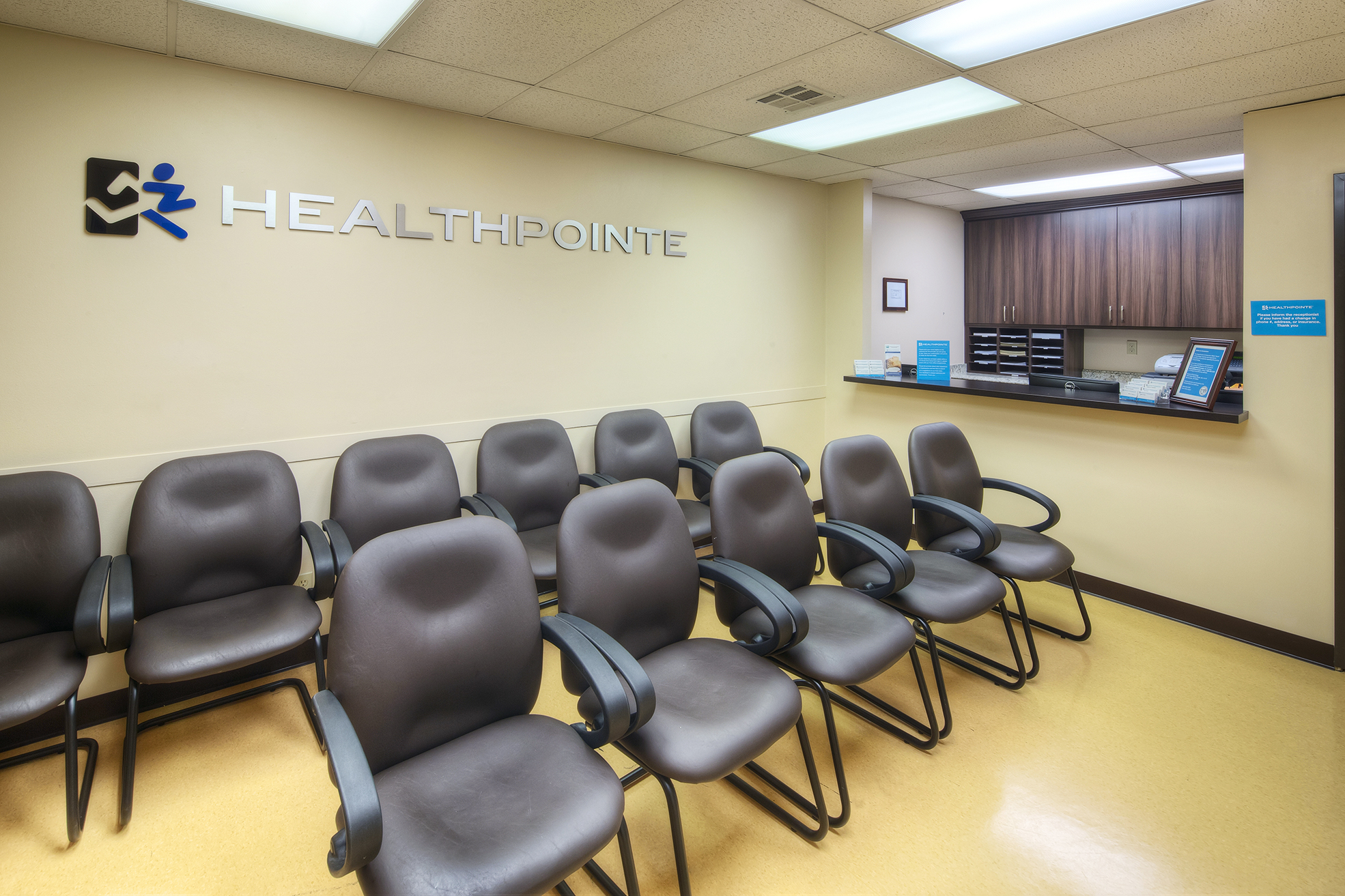 At the Covid Recovery Program's Los Angeles office, patients can expect the highest quality of care in addressing their chronic pain through multidisciplinary healthcare. The Los Angeles office for the Covid Recovery Program is fully staffed with the specialists needed for a bio-psycho-social approach to restoring patients' functionality as well as providing them with the state-of-the-art technology needed for diagnostic studies and treatment.
Conveniently located near the Los Angeles International Airport (LAX), the Covid Recovery Program is ready to assist patients with their chronic pain and improve their quality of life.
We also serve the nearby cities and locals of Inglewood, Westchester, Playa Visa, and Hawthorne.