Symptoms and Problems Post-COVID Recovery: How We Can Help!
For some, recovery from COVID-19 doesn't mean an end to serious or even debilitating issues. Lingering symptoms or other complications can continue to plague many COVID-19 victims for weeks or even months.
---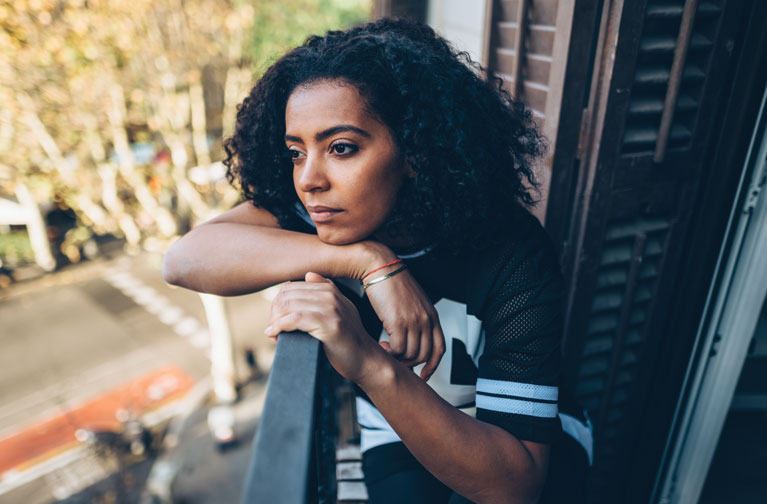 ---
Healthpointe
offers a range of evaluations for various lingering symptoms post-COVID.
We evaluate for the following symptoms of COVID:
Shortness of breath
Weakness/Fatigue
Pain
Dysesthesias/Abnormal sensation
Loss or decreased sense of smell and/or taste
Difficulty swallowing or speech issues
Mental fogginess/Memory problems
Anxiety/Depression
And many more…
While indications can be especially serious for those who were hospitalized, those who recovered at home often also have prolonged side effects.
For more information or to schedule an appointment to see if we can help you with your COVID recovery, call us at (800) 956-2663 or schedule an appointment
here
. Find out more about Healthpointe
here
.